Sam Crawford
Senior Developer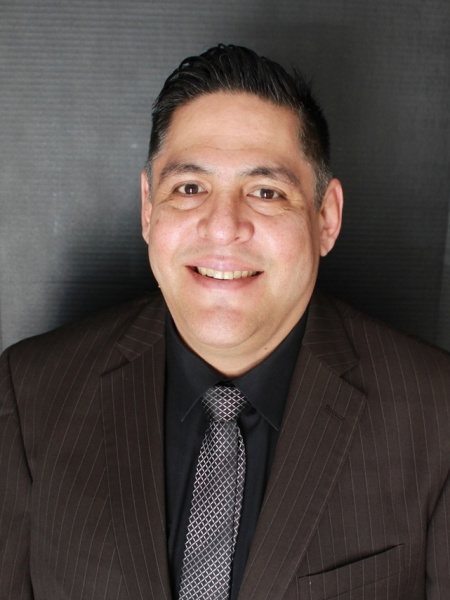 Sam grew up in Miami, Arizona and spent weekends traveling back and forth to Phoenix. After graduating from Miami High School in 1980, Sam moved to the valley and it has been his home ever since. Looking to start a career, Sam began working in the Information Technology industry where he has worked for over 20 years.
Sam joins the AIA office as a basketball official for the past 15 years. He has officiated numerous post season state tournament basketball games as well as three AIA state championships. He currently serves on the AIA Advisory Committee for High School Basketball Officials.
Sam inherently understands that the customer is the single most valuable asset an organization can have and is driven by the unrelenting pursuit of customer-driven focus, ideals and user experience.
Job Responsibilities:
Website Development
Website Support
Contact Information:
P: 602-385-3830
E: scrawford@aiaonline.org